Natural Products For Best Results
Formaldehyde Free, made with sustainably extracted ingredients like mango and avocado oil, essential to your capillary health and strength.
Shop Now
shop by categories
Because You Need Time for Yourself. Blending Nature With Beauty
Shop All Products
about
AMITYS PROFESSIONAL
Brazilian Product specialists focused on providing Cruelty free, All Natural and Formaldehyde free products for your health and well being. Our factories located in Brazil specialize in giving the best hair care products for your capillary and hair growth longevity.
More About Us
Why Shop with AMITYS?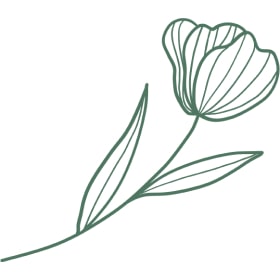 Guaranteed PURE
All our products adhere to a strict purity standard and will never contain harsh or toxic ingredients, like formaldehyde a dangerous carcinogen, dermatologist approved

Cruelty Free
NEVER tested on animals, our product strays away from potentially harming or killing animals
Ingredient Sourcing
All of our ingredients are sustainably sourced from Brazil
Beautiful Hair Start with a Beautiful you
Everybodys hair is different thats why we offer a product suited just for you, curly, straight, dry, chemically treated, virgin… you name it.
Check our shop to see what line of product best suits you
Follow us on social media. Instagram, Tik Tok and Facebook.
Free Shipping
Free Shipping for orders over $50
Returns
Within 30 days for an exchange.
Online Support
24 hours a day, 7 days a week
Flexible Payment
Pay with Multiple Credit Cards