A power Full Of Care
About
Who we are
With a factory that has been running for 20 years in Brazil, Amitys main focus is to bring the best hair care and beauty products to your doorstep, but doing so in a sustainable way. We extract all of our ingredients in an environmentally conscious way, and we are not only talking about plants, animals too. Most hair care/beauty companies test their products on animals resulting in torture and death.
Here at Amitys we are cruelty free, no need for us to put another life in pain. Making our products safer to use means less risk to the stylist using it and the client, that way you're not only getting the best result, you're also not risking your health and well being. Our goal is to formulate the best products without the use of formaldehyde or other harmful chemicals. Doing so we are also going to change the standard of the quality in hair care products around the globe. All of our products are distributed to the U.S by Amitys USA.
We strive to live with compassion, kindness and empathy
Our factories have been up and working for many years, the secret to our longevity is; sustainability. By extracting, testing and producing our products in a responsible manner is key to making it in the long-run, for that reason we don't test our products in animals, we are environmentally cautious and will never use any other chemicals that are not organic or harmful in any way.
Guaranteed PURE
Our quality is a direct reflection of the purity in the ingredients on our products.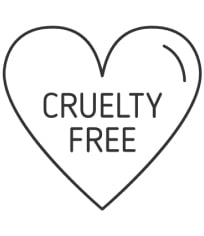 Completely Cruelty-Free
Testing harmful chemicals on animals is not our goal. We only use organic ingredients for the best results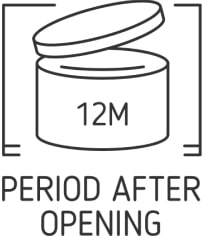 Ingredient Sourcing
All of our products and ingredients are made in a factory in Brazil, in a sustainable way we deliver the best.
Our Mission
The focus of our brand is to make available the option of all-natural, chemical free products. Most hair care/beauty products have harmful ingredients and chemicals that put the user and the stylist at risk. For example; most keratin products contain formaldehyde which causes cancer, our natural keratin treatment (Organic Power) contains nano-technology using brazilian protein and amino acids, which are more effective and less harmful than your normal hair product.
Our Vision
We would like to set a new standard for stylist and in-home users for the quality and safety of hair care products they use. Most stylists are sacrificing their health because of these harmful chemicals that they breathe in, most notable in keratin treatments. Because these harmful products are cheaper and easier to make, they dominate the market. But we are here to change the game.