Join Our Program
Affiliates
Affiliate Perks & Rewards
We will be offering through different Influencers from Influencer Candy a "Buy One Get One Free / BOGO" on our Toner Masks, for 1 month. Shipping will be included on purchases above $150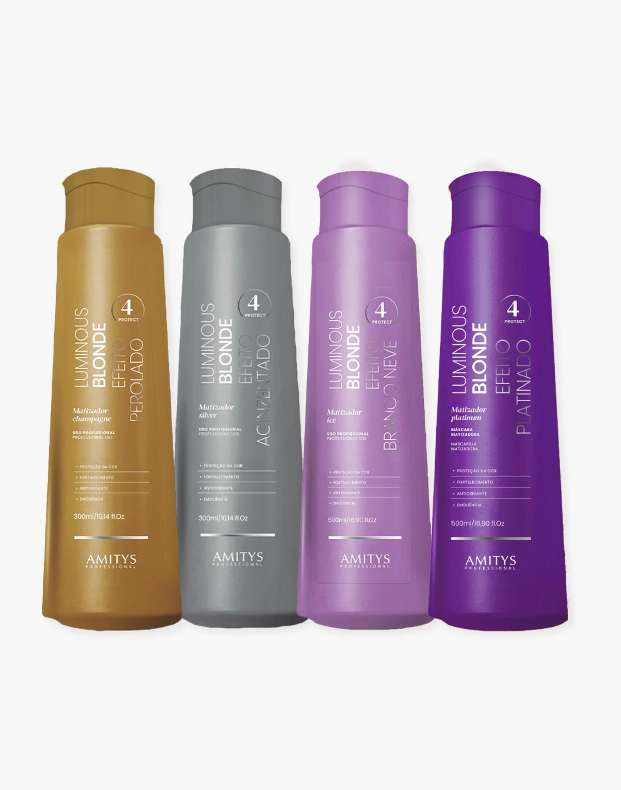 Starting kit
Luminous Blonde Color Toners
300ml / 500ml
Choose between our 300ml or 500ml version, and receive a complete kit for free!
Only pay for shipping.
Get In Touch
Our Process
Become an affiliate and start growing your path! Follow the 3 steps below and start earning free products and commission!
Step 1
Contact us and ask for a Product Specialist to receive all the necessary information to start
Step 2
Choose which kit fits best your style.
Step 3
Once you enroll in our affiliate program, we will help you create your own link to start tracking your sales and your commissions!